Collection of Christian Radio Stations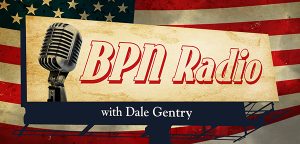 BPN Radio has been founded by Dale Gentry a prophetic preacher from the USA. You will hear a lot of interesting interviews from Christian ministers from all over the USA and abroad.
Check out:   www.bpnradio.com
A christian radio station which supports the Acholi in Northern Uganda. Acholi is spoken by approximately 1 million people.
Check out:    www.acholiland.seismicradio.org
Seismic Radio – Persian Language Service
A service predominantly is Farsi a language spoken in Iran, Afghanistan and in the territory of the old Persian Empire.