Listen to Seismic Radio

If the links on the home page do not work we have got a few more ways of trying to get the audio to your computer or smartphone. Just scroll down the page and try different links. Depending on the type of audio players installed on your computer and the browser you use some links will work and others may not. If you do have any problems, tell us about the browser, operating system and audio player you use and we will try to give you some pointers on how to make it work on your smartphone or on your computer.
If you you are not opposed to advertising connecting via www.TuneIn.com is the easiest way. Just click on the TuneIn icon below or go to the appstore for your smartphone and download the App for free.
If you are still struggling to connect to Seismic Radio please go to our "Contact" page to get in touch.

Connecting directly to Live Streams

Just try and click on the different icons above. If it downloads a small playlist you will need to click on the file to activate the player.
Connecting via TuneIn.com

Using TuneIn for your computer, your smartphone or your Roku box. Now TuneIn is the supposedly the biggest collection of radio stations from around the world. If you are not too averse to advertising it might be the easiest way to listen to Seismic Radio especially if you are listening on the move.
TuneIn has Apps available for IPhones, Androids and Smartphones using the Microsoft variant. Just need to go to the Appstore and download the App fro free on your smartphone. The search for Seismic Radio and listen. It is as simple as that!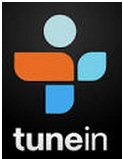 Click to
Connect to Seismic Radio

or try the Audio Player!
Click to open new page with the player!
Seismic Radio - English

Seismic Radio - Ultra

---
---
Foreign Language Channels:
Seismic Radio - Russian Language Channel
Радио Сейсмик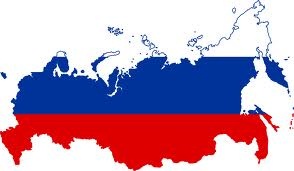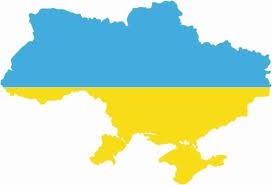 Click below to listen:

---
Seismic Radio - Arabic Language Channel

اديو الزلزالية -

Arabic
للغة العربية قناة راديو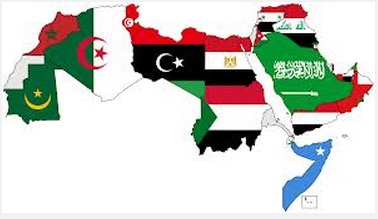 انقر لاعب للاستماع - ستفتح صفحة جديدة مع لاعب الصوت التفاعلية




---
Seismic Radio - Persian Language Channel
رادیو زلزله -
Persian
بان فارسی رادیو کانال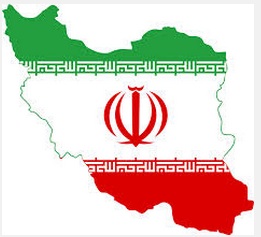 به زودی به اینجا می آیند در رادیو لرزه ای
در پخش کننده های صوتی را کلیک کنید برای گوش دادن به رادیو لرزه فارسی

---
Seismic Radio - German Language Channel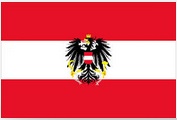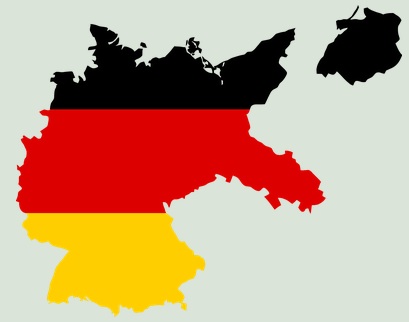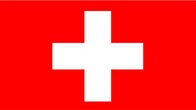 Seismik in Deutscher Sprache



Mal reinhören? - Enfach auf den Audioplayer klicken!
Oder die Links hierunter mal ausprobieren!
---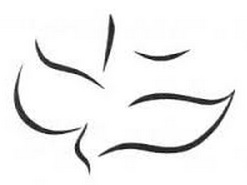 Listen to Seismic: