Connect with us on Live Shows with Skype

When we are running a live Radio Show the easiest

way to connect with us is through Skype. It's free and fairly easy to set up.
Just go to the following url: http://www.skype.com and download the Skype software open and account for free and off you go. Alternately you can download an App for your smartphone and meet us on Skype. You will either be able to just leave a text message or we will invite callers to join us in the conversation. If you intend to join us on skype, please make a contact request before the show which we need to confirm with a single click.
You can also send the contact request during the show but in the course of talking it will be easy to overlook your request.
If you do see us available on Skype outside a show please feel free to contact us with your questions or comments.

Our Skype ID is: SeismicRadio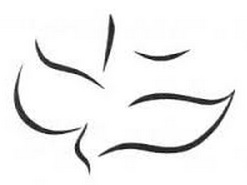 Listen to Seismic: